My Top Movies of 2011
1) Horrible Bosses 2) Hangover Part 2 3) Battle: Los Angeles 4)Thor 5) Immortals 6) Harry Potter and the Deathly Hallows Pt. 2 7) X-Men First Class 8) Cowboys & Aliens 9) Transformers: Dark of the Moon 10) Captain America: The First Avenger Bombshell- Green Lantern  Movies I need to see: 50/50 , Rise of the Planet of the Apes, Super 8, The Muppets, Crazy Stupid Love, Real...
My Albums of 2011
1) Blind Pilot- We Are the Tide 2) NEEDTOBREATHE- The Reckoning 3) Coldplay- Mylo Xyloto 4) Mat Kearney- Young Love 5) Foster the People- Torches 6) Grouplove- Never Trust a Happy Song 7) Blink 182- Neighborhoods 8) Life In Your Way- Kingdoms 9) Young the Giant- Self Titled 10) Jack's Mannequin- People and Things Honorable Mentions: Reptar- Oblangle Fizz Y'all, Sleeping...
Watch
Im Charlie Sheen and im a Warlock, not really.Witches and warlocks across the country are angry at the actor for mocking their beliefs and calling himself a warlock in his recent rants. This is hilarious!! http://www1.whdh.com/news/articles/local/12003717025491/salem-witches-warlocks-cast-spell-on-charlie-sheen/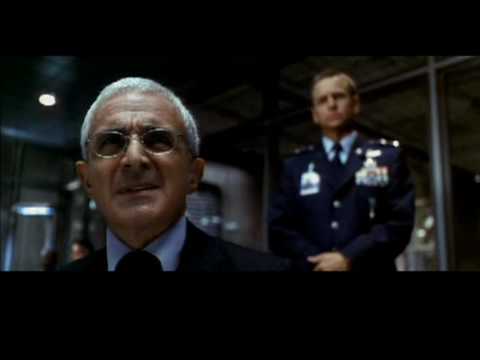 Deus Ex Machina----Great bikes →
1 tag
Captain America
r1tommy: Confirmed: 'Captain America' will shoot in London this summer. Does anyone see anything wrong with 'Captain AMERICA' being filmed in LONDON?
Apple IPAD Scorecard →
Joe Rogan stars...i mean will sound a role in the...
http://www.imdb.com/title/tt1222817/
1 tag
10 Games for 2010 →
UFC Cracking Down On Internet Piracy →
goodgamebro: I'll post a blog about this, and talk about it on the radio show today. mmaconsortium: A few weeks ago, Lorenzo Fertitta testified in front of the U.S. House Judiciary Committee asking legislators to pass stricter internet piracy laws. According to Fertitta, there were 271…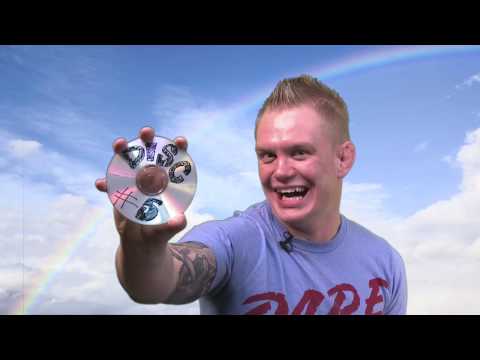 The ladies and gents of a noble nature who shined... →
My Favorite movies of 2009
1- Star Trek 2- I Love You Man 3- District 9 4- Taken 5- Zombieland 6- Public Enemies 7- Inglourious Basterds 8-Transformers-Revenge of the Fallen 9- Up 10- Terminator 4/ Harry Potter-Half blood prince/ Observe and Report —Movies i need to see— I want to see— Avatar Invictus The Blindside The Road The Hangover Monsters v Aliens Law Abiding citizen
Bayne Train's top albums of 2009
1- Owl City- Ocean Eyes 2- Relient K- Forget and Not Slow Down 3- The Fray-s/t 4- Drake- So Far gone EP 5- Jay Z- The Blueprint 3 —-I didn't listen to much new music—-this is all i got
Texas Tech fires Leach as head coach - CFB News -... →
STREAM TV: HEY ARNOLD - SEASON ONE
goodgamebro: strikegently: Downtown as Fruits / Eugene's Bike The Little Pink Book / Field Trip Arnold's Hat / Stoop Kid Helga's Makeover / The Old Building 6th Grade Girls / The Baseball Heat / Snow Operation Ruthless / The Vacant Lot The List / Haunted Train Mugged / Roughin' It Door #16 / Arnold as Cupid Arnold's Christmas Benchwarmer / Cool Jerk Das Subway / Wheezin' Ed Tutoring Torvald...
1 tag
2009 MMA fighter of the year... →
1 tag
Uk routs Drexel to become first program to reach... →
UK Makes history baby!!!
GGR Ep. 9 Video Stream Available Now!
goodgamebro: If you missed today's episode, catch the video stream here. http://www.ustream.tv/recorded/3315493 Audio should be up within a day or so.
REMINDER: WEC 45, Strikeforce Evolution TONIGHT!!!
goodgamebro: Two amazing, and free MMA events (as long as you get their channels) is tonight. Strikeforce follows up their recent CBS debut with another amazing card. That fight will be on Showtime. On Versus, WEC 45 will feature Donald Cerrone vs Ed "9mm" Ratlciff in what should be an all out war. Here are the cards. STRIKEFORCE EVOLUTION MAIN CARD Cung Le vs. Scott Smith Champ Josh...
1 tag
1 tag
1 tag